Our year start training day
18th January 2019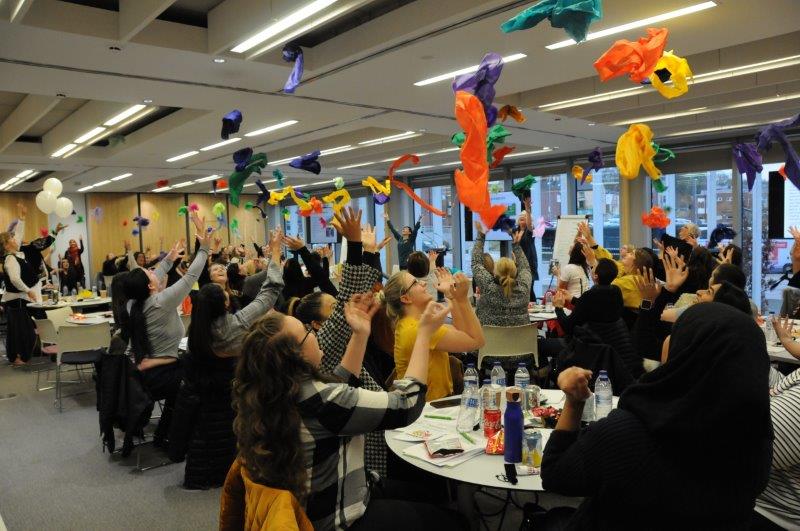 All of our settings got together for our annual training day on Wednesday 2nd January, 2019.
We met at Number One Riverside where we had a full and fun packed day with special guests who provided presentations and training based on the following topics:
Emotional readiness and preparing children for transition to school.
The importance of physical play in the Early Years.
Forest school.
How to apply the theories of neuro-linguistic programming in Early Years practice.
We also gave awards for members of the team who had excelled in various areas as well as long service.