Dorset Drive Nursery
Welcome to Dorsert Drive Nursery, a unique nursery with amazing outdoor areas, large spacious rooms and dedicated professionals who have been delivering excellent care since January 2006.


Every aspect of the building, the toys and apparatus and learning opportunities is designed to enable all children to make excellent progress in all parts of their development. Children from 3 months to school age are inspired to learn and develop whilst having lots of fun and building friendships.
Enquiry Form
More About Our Nursery
FUNDED CHILDCARE
Many working parents of 3 & 4 year old children will be eligible for 30hrs funded care and all 3 & 4 year olds qualify for a minimum of 15 hrs.
Qualifying parents of 2 year old children receive 15hrs funded care. For more information please click HERE
All our nurseries offer AM or PM sessions as well as Full Day care for 51 weeks of the year. We work very closely with parents, in addition to the daily handover chats and newsletter, we ensure parents stay connect through updates on iConnect. Parents have praised the ease of use, and the delight of sharing the activities of their child anytime and anywhere.
iConnect is a digital learning journey log application of each child and has many benefits. To find out more about iConnect & ParentZone click here.
Facilities
Dorset Drive Nursery has:
three large playrooms with designated role play areas such as home, construction and a reading area
free library service to help discover the joy of reading
baby room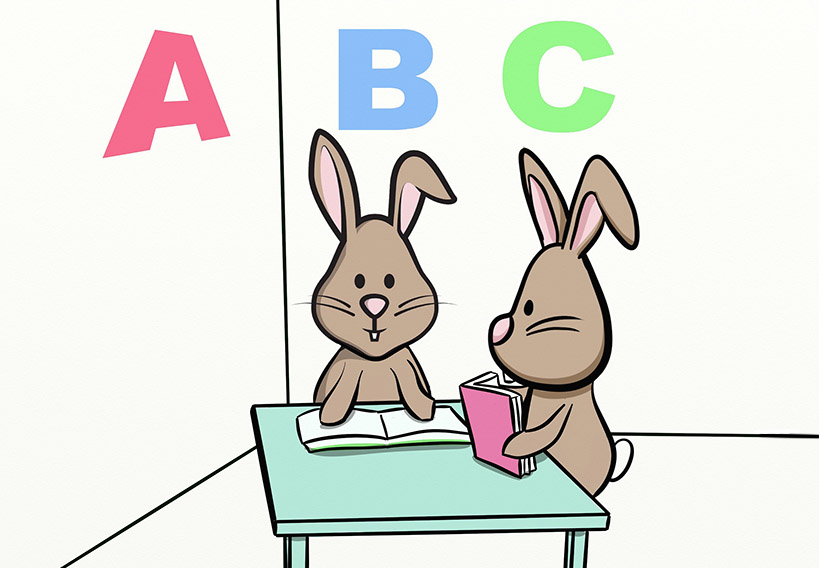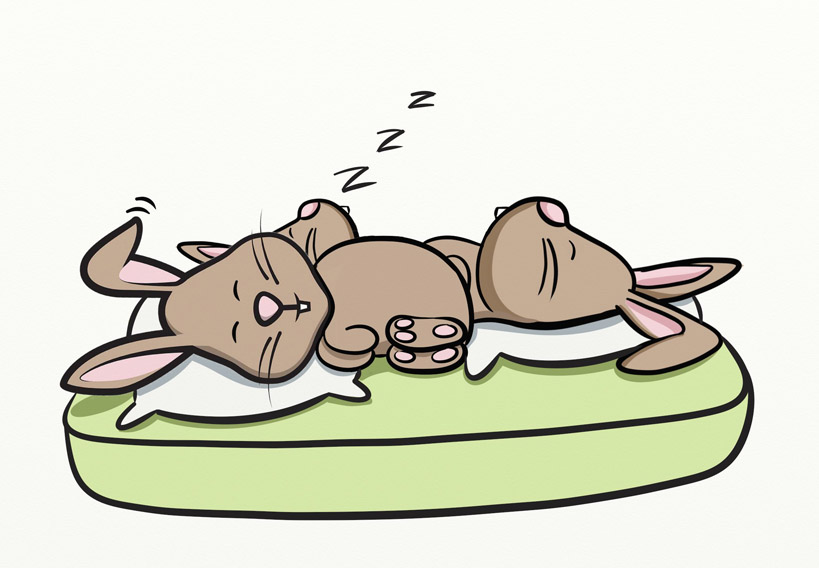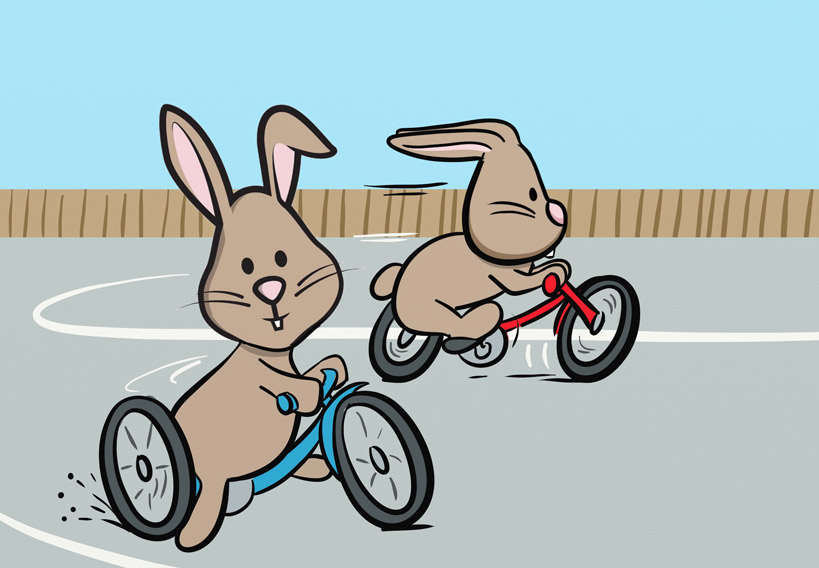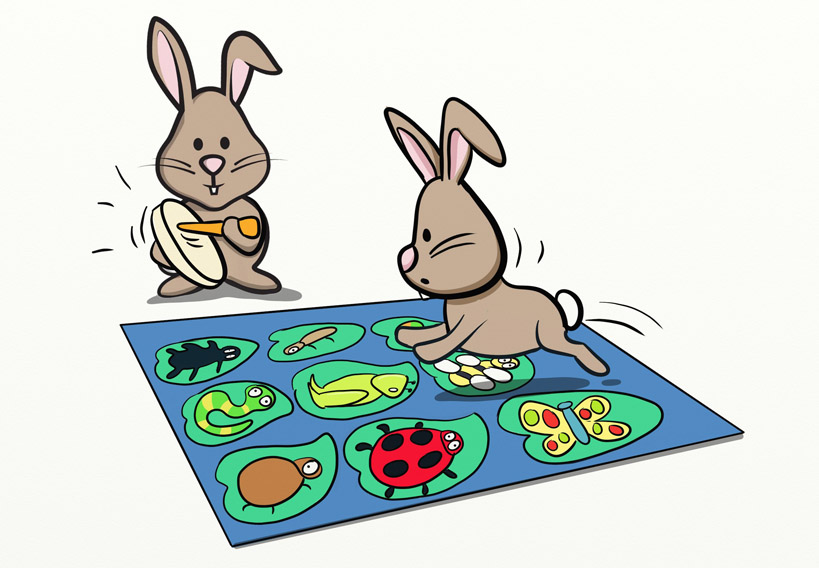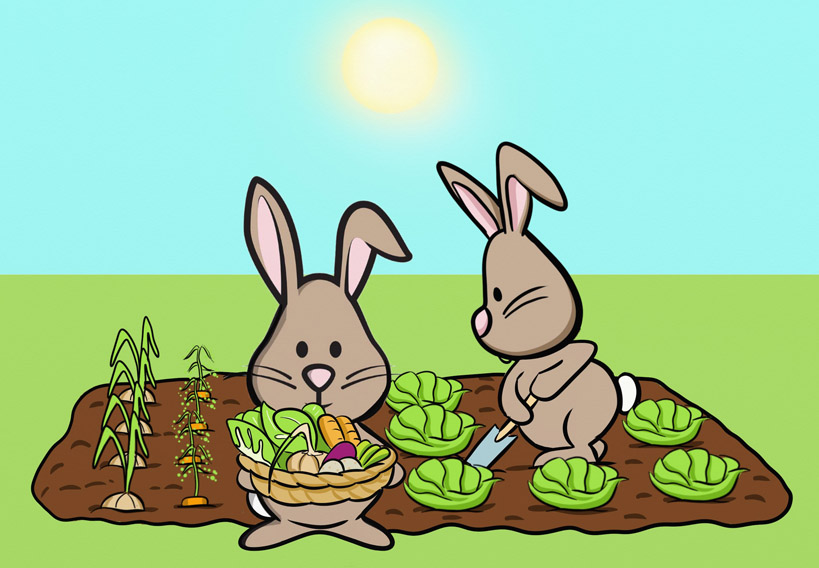 children are making good progress in their learning and development and staff have an excellent understanding of Early Years Foundation Stage.
has multilingual staff and the current languages include: English, Urdu, Polish, Pashto, Hindi as well as Jamaican Pawai. English language and confidence building are crucial to a child's development and the children are encouraged to talk to their class about their events at the weekend.
"The environment and accommodation is conducive to supporting children's continued learning and development; it is organised very well and carefully looked after. Children clearly benefit and thrive as a result.
"The Management team is passionate about providing a quality service and has a strong drive for continuous improvement.  All children make good progress from their starting points.  Teaching strategies are quickly put in place.  They are motivated and excited to learn.  Every opportunity is used to carefully foster children's growing independence skills.  The Management team reflects upon the effectiveness of the nursery, using staff's, parent's and children's views.  It uses this information well to target priorities through a clear action plan.  Staff are excellent role models for the children.  They are kind, sensitive and communicate clearly with each other.  Children behave well and learn how to take turns and share resources together."  Ofsted Inspector Report
Nursery prices
AM   £35.75
PM   £35.10
Day  £57.65
Week £245.10
1 inset training day per year
Contact us today on 0161 761 5770 and book a visit to meet our qualified and approachable staff and discover Dorset Drive Day Nursery.