Bury College Nursery
The nursery is exceptional in the way it meets the needs of all children.
Welcome to Bury College Nursery, providers of high quality care for children aged 3 months to 5 years old since 2004. It is an active and caring nursery with all sorts of exciting and adventurous learning experiences, every day.
The nursery is conveniently located in the grounds of Bury College and close proximity to Bury town centre. Ideal for students from the college and families from the local area and wider community. This architecturally designed building with stunning outdoor facilities has kept the child's development and experiences at the forefront of any design decision.


Bury College Nursery is part of the Fisherfield Childcare and our mascot is Betsy the bear. We have been awarded outstanding by Ofsted in providing childcare service ranging from 3 months to 5 years old. We offer a blend of AM, PM sessions and Full Day Care options for 51 weeks of the year.
We have been providing an excellent childcare service in the development of children for over 11 years. We are passionate in giving your child the opportunity to thrive in a caring, safe, engaging fun place, to watch their personalities and skills grow, in preparation for their next steps, including school readiness.
Enquiry Form
More About Our Nursery
FUNDED CHILDCARE
Many working parents of 3 & 4 year old children will be eligible for 30hrs funded care and all 3 & 4 year olds qualify for a minimum of 15 hrs.
Qualifying parents of 2 year old children receive 15hrs funded care. For more information please click HERE
We work very closely with parents, in addition to the daily handover chats and newsletter, we ensure parents stay connect through updates on iConnect. Parents have praised the ease of use, and the delight of sharing the activities of their child anytime and anywhere.
iConnect is a digital learning journey log application of each child and has many benefits. To find out more about iConnect & ParentZone click here.
Facilities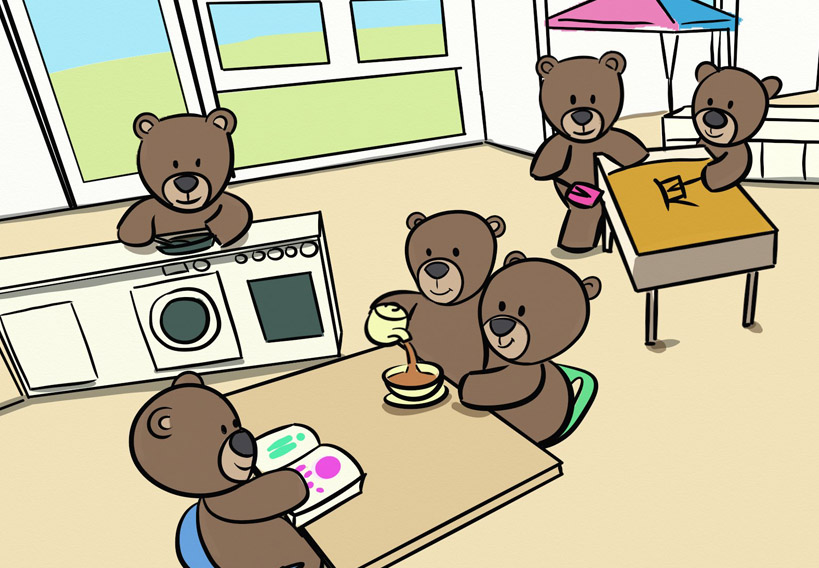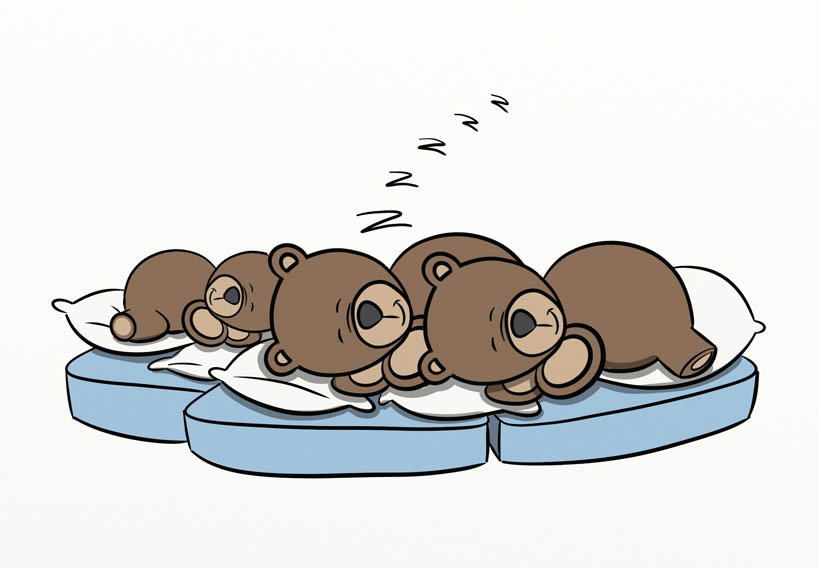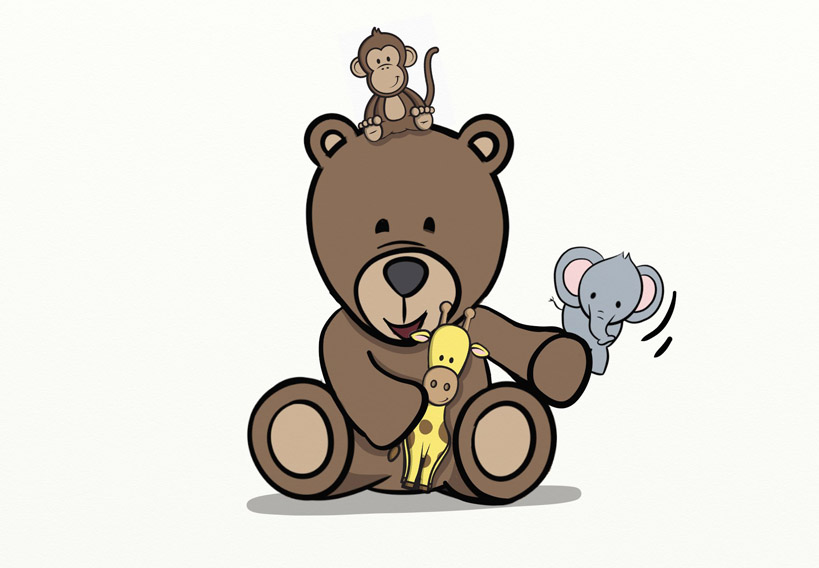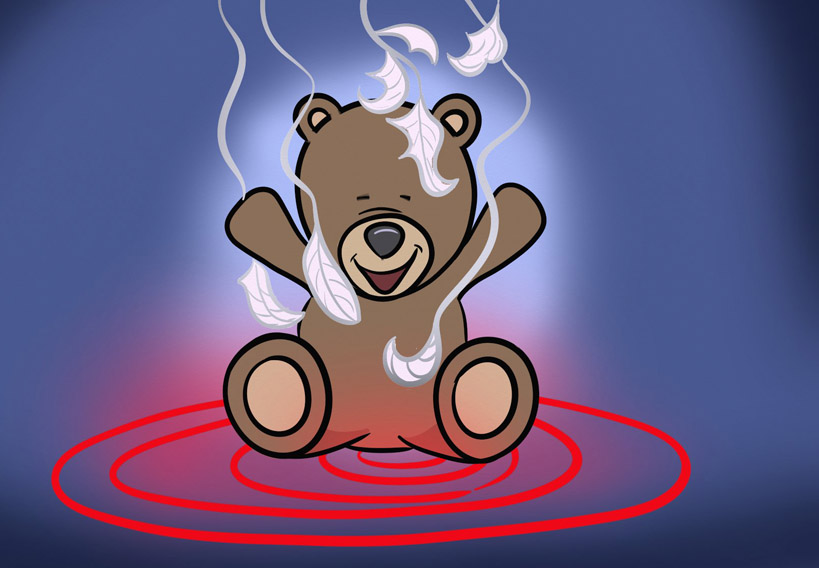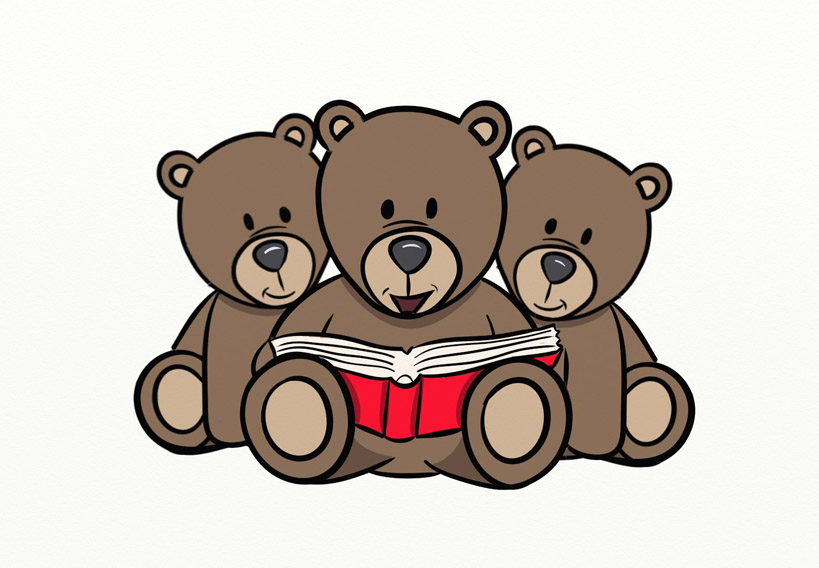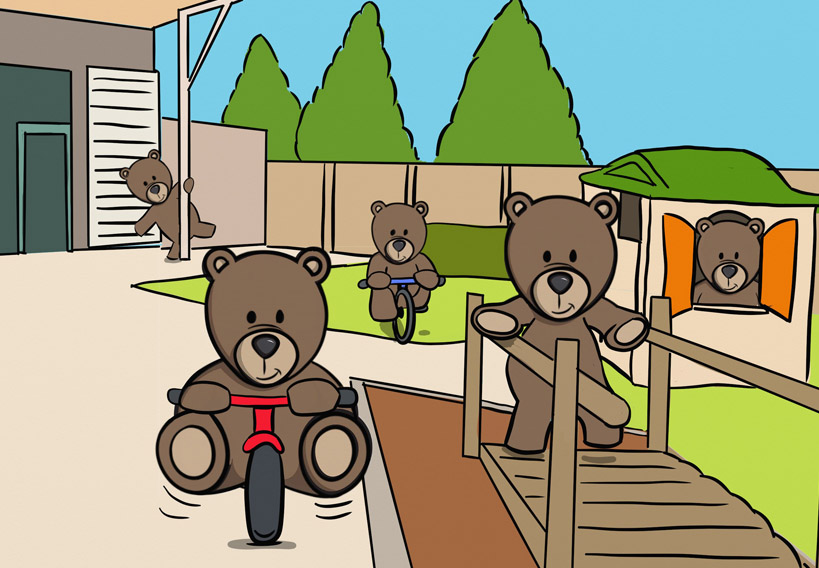 "All practitioners have high aspirations for children's achievement. This means the nursery is exceptional in the way it meets the needs of all children, including those with special educational needs and/or disabilities, and they make very rapid progress towards the early learning goals." Ofsted inspector Caroline Midgley.
Nursery prices
AM   £37.65
PM   £36.35
Day  £60.90
Week £259.65
1 inset training day per year
Contact us today on 0161 705 2233 and book a visit to meet our qualified and approachable staff and discover Bury College Nursery.