Sandbrook Park Nursery
Welcome to Sandbrook Park Nursery, providers of premium quality care for children aged 3 months to 5 years old since 2001.
The nursery is conveniently located in the Zen Internet building, off Sandbrook Way and open to all as well as employees in the building.


Our staff are passionate in giving the children the opportunity to thrive in a caring, safe, engaging fun place.  We watch their personalities develop, in preparation for their next steps, including school readiness. The purpose built nursery has been designed for the children's development and has a wide range of resources giving the child the opportunity to make their own choices, including the use of indoor or outdoor play in three secure and varied outdoors areas.
More About Our Nursery
We work very closely with parents, in addition to the daily handover chats and newsletter, we ensure parents stay connect through updates on iConnect. Parents have praised the ease of use, and the delight of sharing the activities of their child anytime and anywhere.
iConnect is a digital learning journey log application of each child and has many benefits. To find out more about iConnect & ParentZone click here.
FUNDED CHILDCARE
Many working parents of 3 & 4 year old children will be eligible for 30hrs funded care and all 3 & 4 year olds qualify for a minimum of 15 hrs.
Qualifying parents of 2 year old children receive 15hrs funded care. For more information please click HERE
Facilities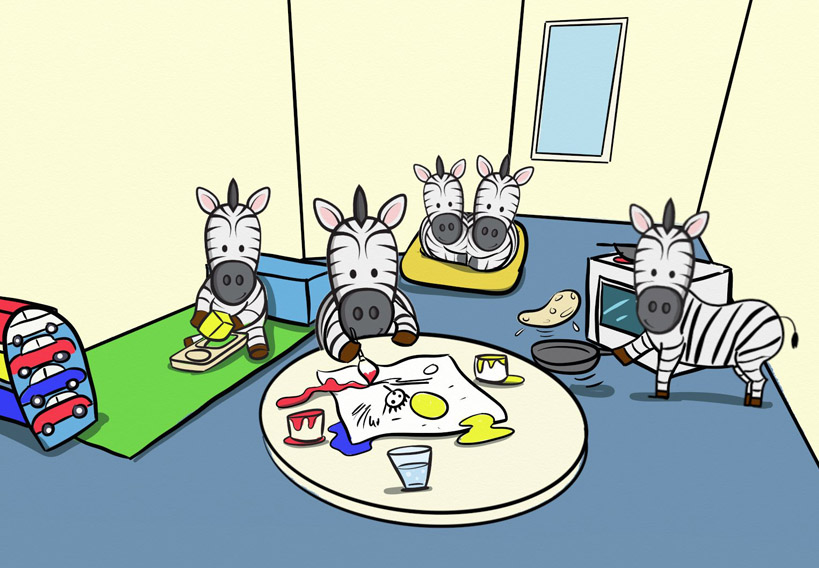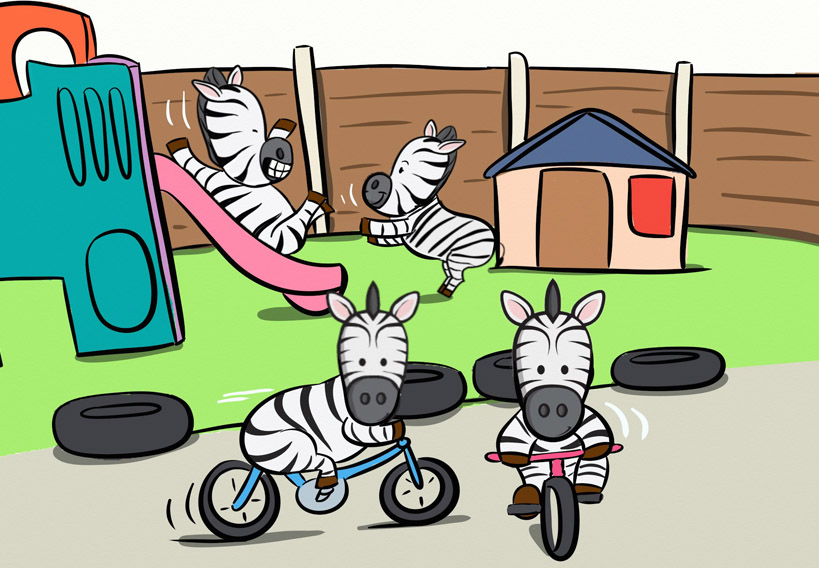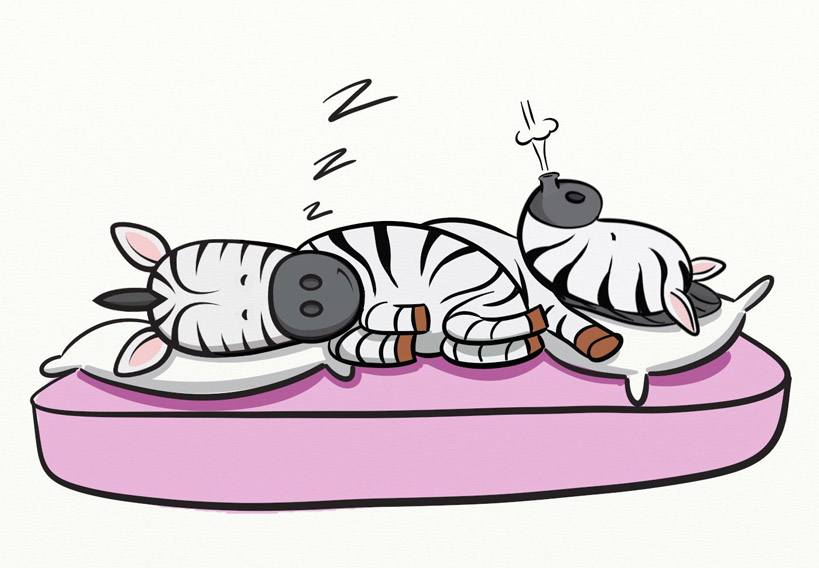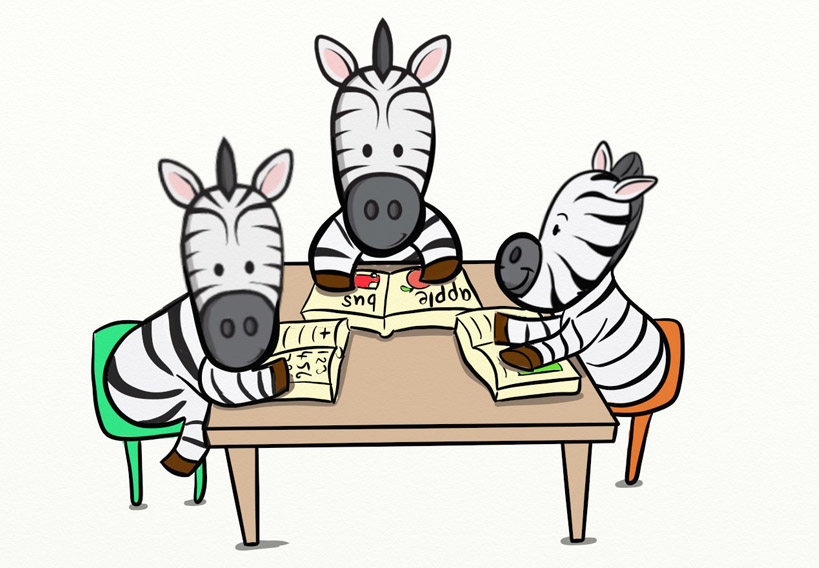 Highly qualified staff committed to creating an atmosphere of care, respect, learning and fun creating opportunities to aid learning.
"Staff have a thorough understanding of the Early Years Foundation Stage.  The quality of teaching and learning are good.  All children make good progress from their individual starting points.  An effective key-person system is in place.  Staff have a secure knowledge of children's individual needs and children have formed strong attachments to staff members.  Staff regularly praise children and celebrate their achievements.  Partnerships with other professionals are in place which support children's individual care and learning needs.  Children who have special educational needs or disability are cared for by knowledgeable staff.  Children who speak English as an additional language are supported well.  Leadership and Management are strong.  The Management team and staff work well together and liaise regularly with one another to share key information about children's needs.  The Management team regularly evaluates the service it provides and are proactive in making improvements." Ofsted Inspector Report
Nursery prices
AM   £36.80
PM   £35.50
Day  £59.95
Week £247.30
1 inset training day per year
Contact us today on 01706 352333 and book a visit and meet our qualified and approachable staff and discover Sandbrook Park.