The School House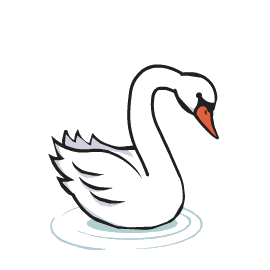 We are passionate about giving your child the opportunity to thrive, in a caring, safe, engaging fun place where they can excel. 
Welcome to The School House, please have a look around our page, or why not come along and visit us. See for yourself the children having fun, where your child will be nurtured and given excellent care.  You are sure to have some burning questions, and we will be very happy to assist.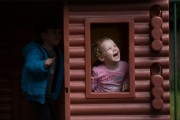 Our children are aged from 3 months to 5 years old. The newly refurbished nursery has been purposely designed from a child's point of view. Our days are active with all sorts of exciting and adventurous learning experiences, every day.
The nursery is conveniently located in the grounds of the spacious School House and close proximity to Middleton town centre. This historic building dates back to 1842 and from our inception in March 2016, we have further renovated the building and grounds, ideal for babies and children to explore and discover the love of learning, whilst triumph in their achievements.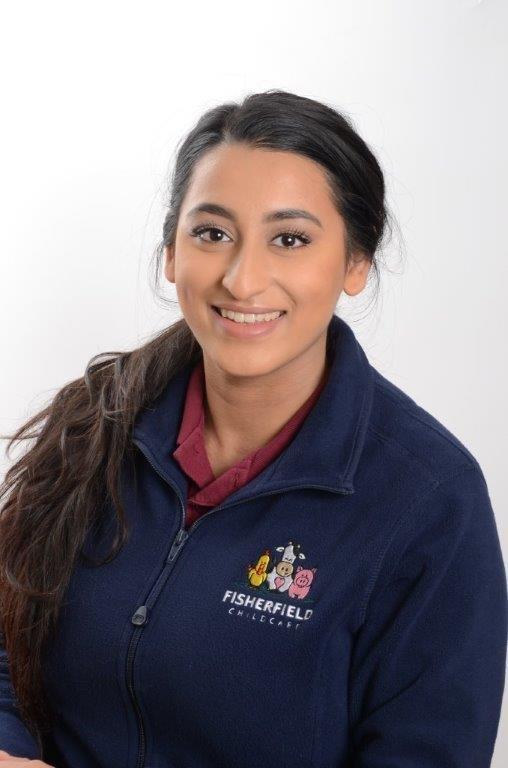 Sabrina, Nursery Manager.
Please book a visit on the link below or call us on 0161 653 1996 and meet the nursery team. Come along and view the NEW nursery and meet our caring and professional staff,  and ask those burning questions you may have with regards to receiving the best care for your child.
All our nurseries offer AM or PM sessions as well as Full Day care for 51 weeks of the year. We work very closely with parents, in addition to the daily handover chats and newsletters we recently introduced iConnect which has been a great success. Parents have praised the ease of use, and the delight of sharing the activities of their child anytime and anywhere.
iConnect is a digital learning journey log application of each child and has many benefits. To find out more about iConnect & ParentZone click here.
The School House Nursery has:
Three very large playrooms with designated role play areas such as home, construction and a reading area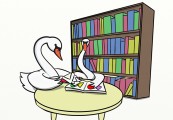 A sleeping room with mattresses or cots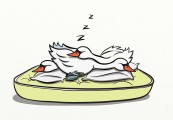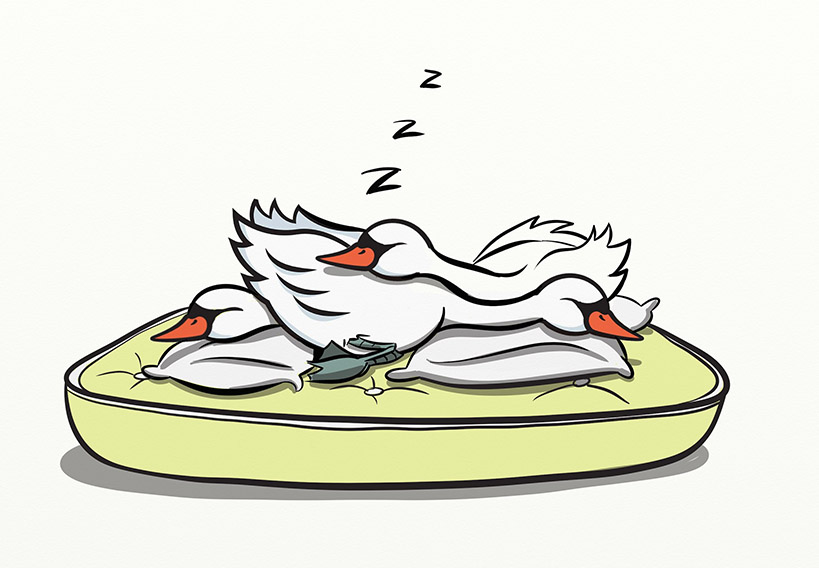 A specially designed baby room with age appropriate toys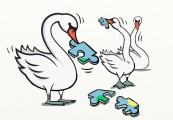 Sensory toys designed for babies and children to explore their senses, textures and lights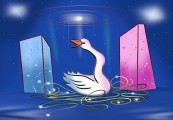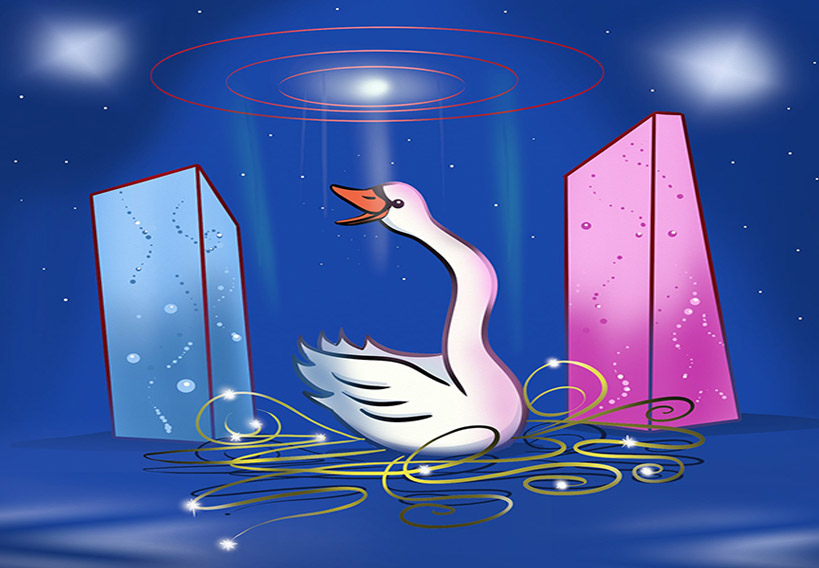 Stunning outdoor facilities:
Two large enclosed outdoor play areas. All rooms have access to outdoor play. A very large hard surface area ideal for cars and scooters as well as group sing songs and activities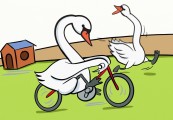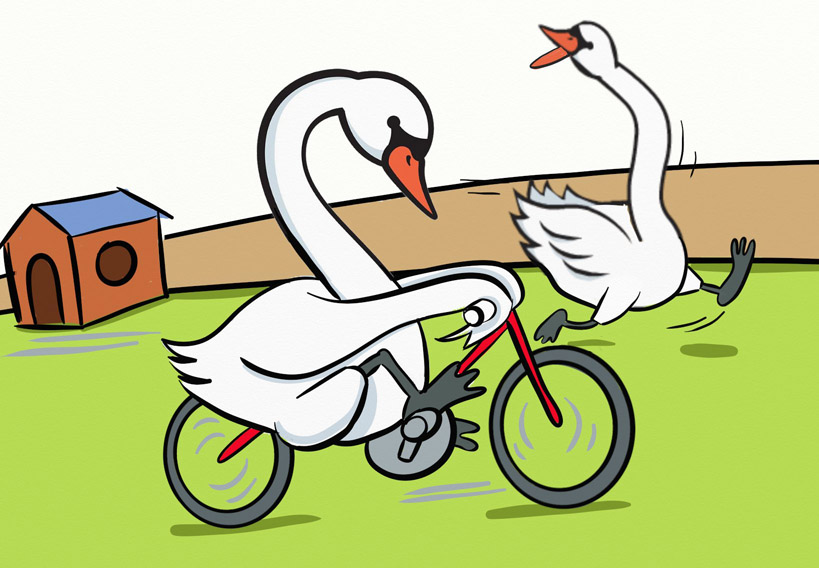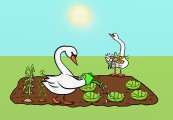 To see our photo gallery please click here