Sandbrook Park Nursery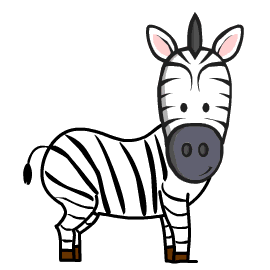 Welcome to Sandbrook Park Nursery, providers of premium quality care for children aged 3 months to 5 years old since 2001. The nursery is conveniently located in the Zen Internet building, off Sandbrook Way and open to all as well as employees in the building.
Our staff are passionate in giving the children the opportunity to thrive in a caring, safe, engaging fun place.  We watch their personalities develop, in preparation for their next steps, including school readiness. The purpose built nursery has been designed for the children's development and has a wide range of resources giving the child the opportunity to make their own choices, including the use of indoor or outdoor play in three secure and varied outdoors areas.
Ofsted has judged us as 'Outstanding' in providing childcare service ranging from 3 months to 5 years old. For over 15 years we offer a blend of AM, PM sessions and Full Day Care options for 51 weeks of the year.
Contact us today on 01706 352333 and book a visit and meet our qualified and approachable staff and discover Sandbrook Park. 
We work very closely with parents, in addition to the daily handover chats and newsletter we recently introduced iConnect which has been a great success. Parents have praised the ease of use, and the delight of sharing the activities of their child anytime and anywhere.
iConnect is a digital learning journey log application of each child and has many benefits. To find out more about iConnect & ParentZone click here.
Sandbrook Park Nursery has: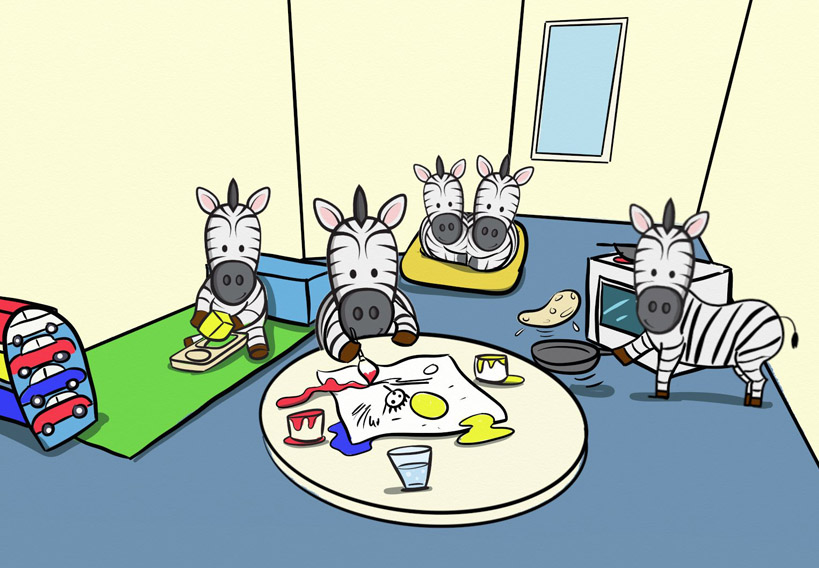 Three large rooms with designated areas of learning, with many activities for children to do from painting, singing, writing, sensory play to provide rich learning experiences which follows the Early Years Foundation Stage curriculum.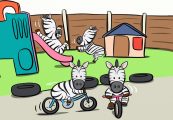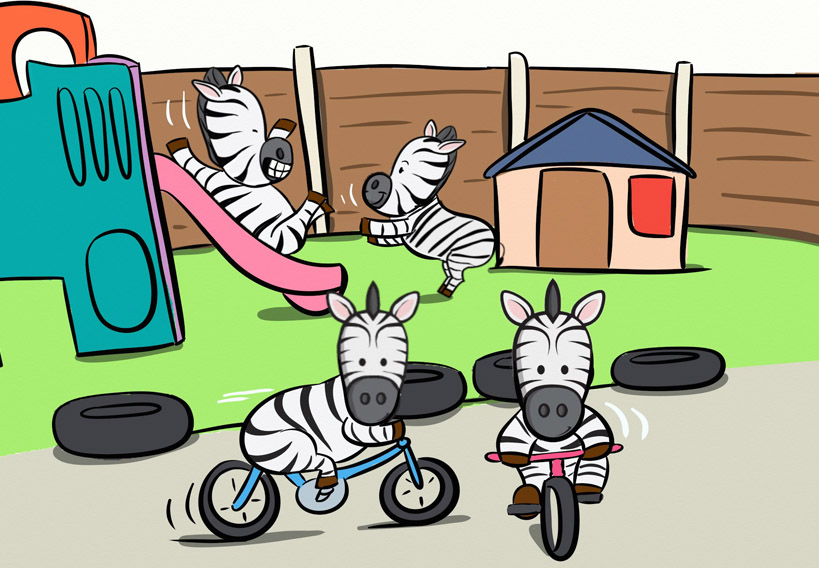 Stunning children's adventure garden is specially designed with a reading hut, mud kitchen role play, cycle track, outdoor equipment, which help stimulate and develop children of all ages. This is fully enclosed area and all weather outdoor area.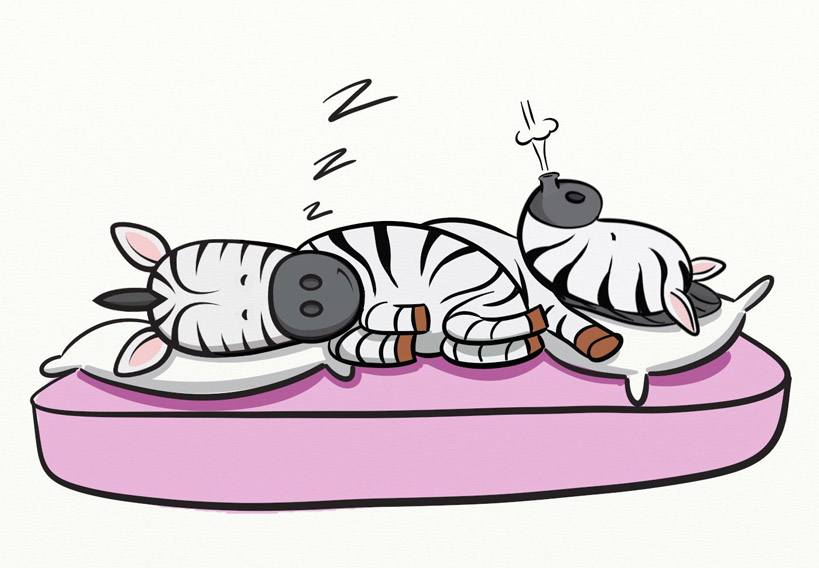 Sleeping room with mattresses.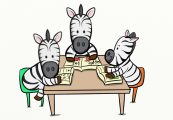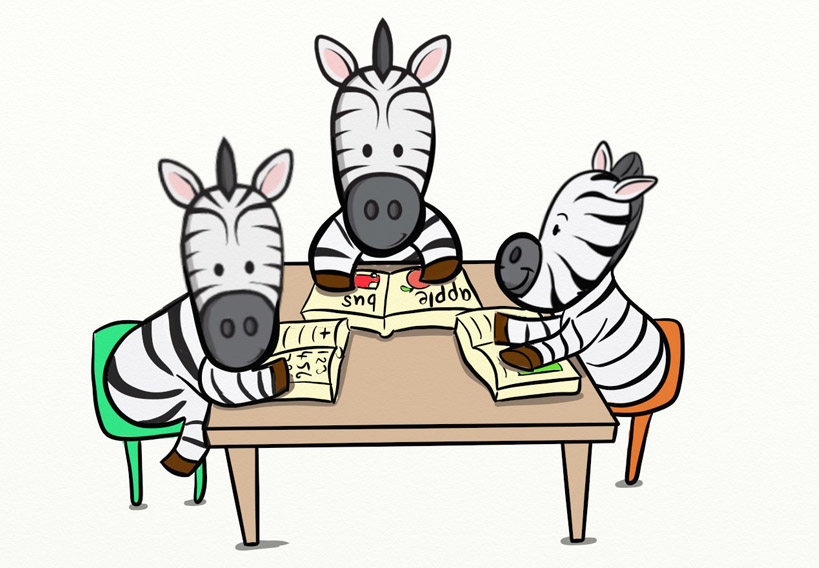 Free library service to help discover the joy of reading.
Highly qualified staff committed to creating an atmosphere of care, respect, learning and fun creating opportunities to aid learning.
"Overall the quality of the provision is outstanding. A well-developed knowledge of each child's needs, in excellent partnership with parents and other agencies, ensure that staff successfully promote children's learning and development. … children make excellent progress, given their age, ability and starting points. Senior staff are committed to improving the provision for the children." Ofsted inspector Ros Vahey