Gables Nursery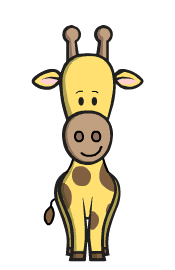 Welcome to The Gables Nursery, provider of premium quality care for children aged 3 month to 5 year olds since 2001. The converted spacious bungalow and orangery has been carefully designed with child centre nursery facilities whilst maintaining a homely feel with lots of natural light. A car park area for easy drop off and pick up and with close links to the motorway.
The Gables Nursery has an excellent range of safe toys, expert staff and fantastic all weather outdoor play area. Our highly qualified staff are passionate in giving your child the opportunity to thrive in a caring, safe, engaging fun place to develop their personalities, in preparation for their next steps including school readiness.
The Gables Nursery is part of the Fisherfield Childcare  family and the chosen mascot name is 'George the giraffe'. For over 15 years, we have been providing outstanding childcare service ranging from 3 months to 5 years old. Offering a blend of AM, PM sessions and full day care options for 51 weeks of the year.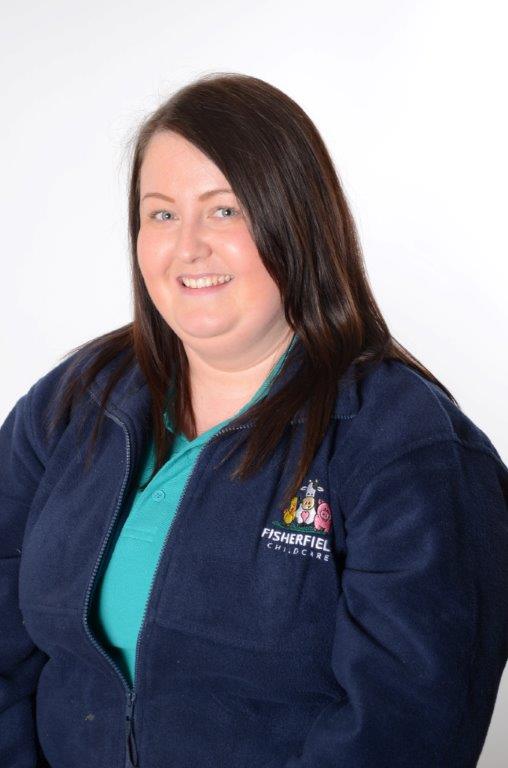 Becki, Nursery Manager.
Contact us today on 01706 352000 and book a visit and meet our qualified and approachable staff and discover The Gables Nursery. 
The Gables Nursery has:
Three large rooms with designated areas ideal for group sessions, arts and crafting, singing and dancing, role play and reading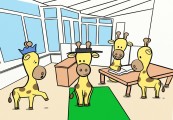 Highly qualified staff committed to creating an atmosphere of care, respect, learning and fun creating opportunities to aid learning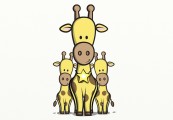 Sleeping room with mattresses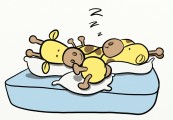 An enclosed all weather outdoor area with canopy so play children can still continue to learn through play on those rainy days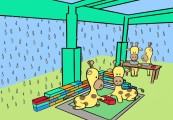 Outdoor play area with a wide range of outdoor apparatus and a mud kitchen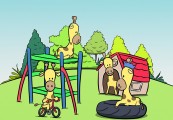 Free library service to help discover the joy of reading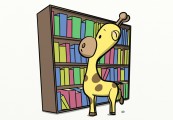 " Staff in the nursery show an exceptional commitment to providing challenging and vibrant learning experiences based on children's interests and support this with observation, assessment and planning that is of meticulous detail." Ofsted inspector Jennifer Kennaugh